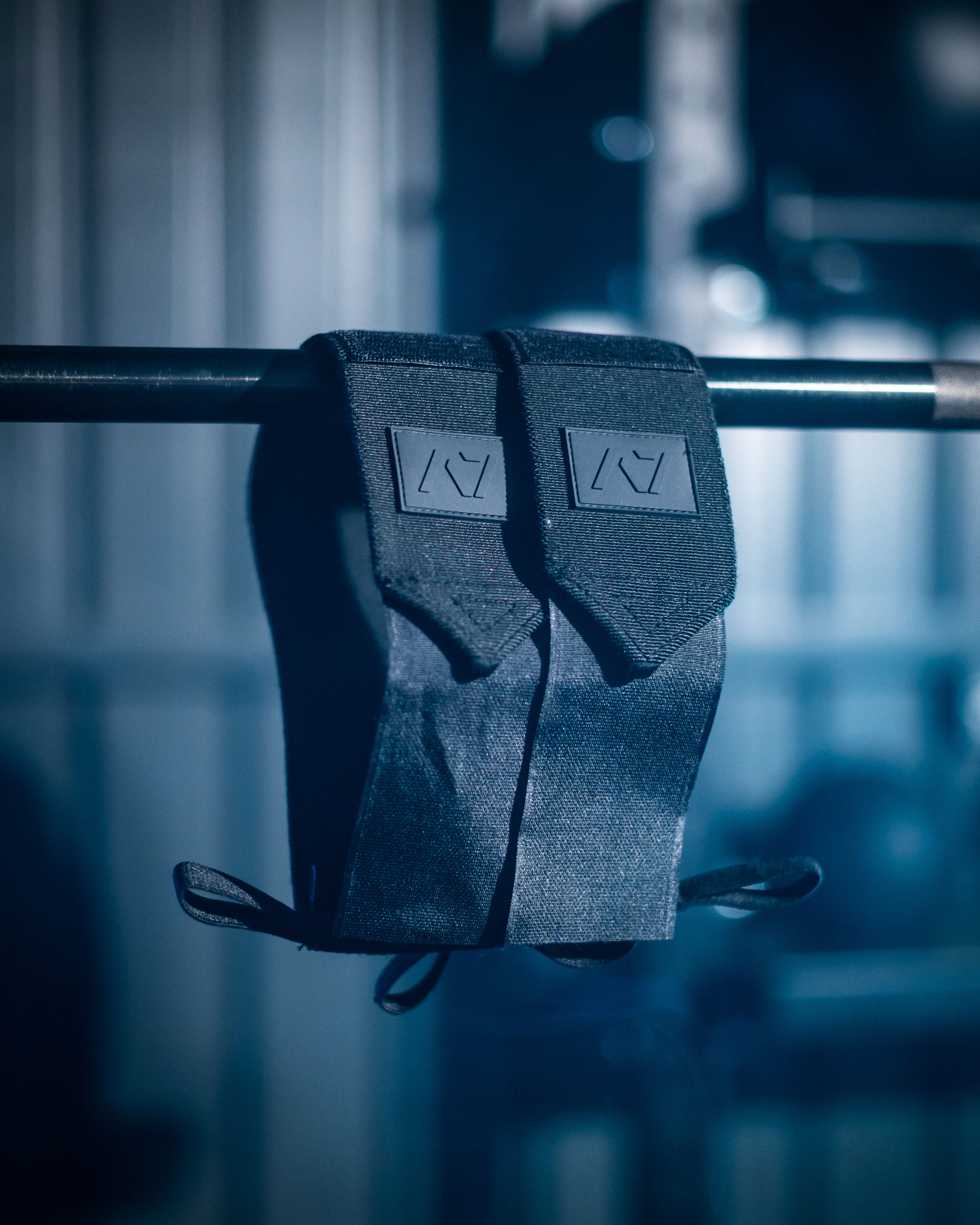 Posted on
---
WHAT ARE THE BEST WRIST WRAPS?
You're in the market for a new pair of wrist wraps but sometimes it can be difficult to figure out which wrap is for you! Not to worry, the best wrist wraps for powerlifting or just the best wrist wraps for strength training are here at A7 and below is how to find what's just right for you. 
WRAP STIFFNESS
The stiffness of your wraps matter! 
Flexi  - The most flexible wrist wrap! They offer a tonne of support but with a little bit of comfort too. The flexible wrist wraps are designed to allow a small amount of flexion at the wrist. The beauty of these is you are still able to create the support by pulling on the wrap hard and creating plenty of revolutions. If you complete the powerlifting movements as well as things like cleans, KB swings and overheard presses these wraps are for you! 
Medium  - The middle ground! These wraps are closer to the stiff A7 wrist wraps than the flexis so if you like the sound of the stiff wraps but are not sure that you want an extremely stiff wrap then these are the perfect wrap for you! 
Stiff
- The stiffest of the stiff. These wraps are one of the stiffest on the market and a plaster cast on your wrist! If you don't want your wrist to move at all and be super strong then these are for you. The small downside of the stiff wraps is that some lifters so find they can be "too stiff" and a little uncomfortable. These are recommended for anyone loading some serious weight and want as much support as they can get.  
WRAP LENGTH
Now you've chosen your stiffness it's time to choose the length of the wraps and you're good to go!
55s - Great for smaller lifters and those who want a quick wrap and release. If you have a small wrist and feel you don't need to pull on the wrap a few times to create the tightness then the 55s will be perfect for you. However if you are a lifter in the middle to larger weight classes you might want to think about using the 77s or 99s to create a bit more support.
77s
- The most popular length and usually a nice middle ground between comfort and support.
99s
- The longest wrap length possible for an IPF APPROVED wrist wrap. Usually larger lifters will choose the 99s as lifters with a smaller wrist will not need this many revolutions. Only choose the 99s if you're happy to take a little bit more time wrapping!
The wrap you choose is personal to you and hopefully you've now got a bit more information to select the perfect wrist wrap for you! 
Quick links
Sign up to our mailing list